---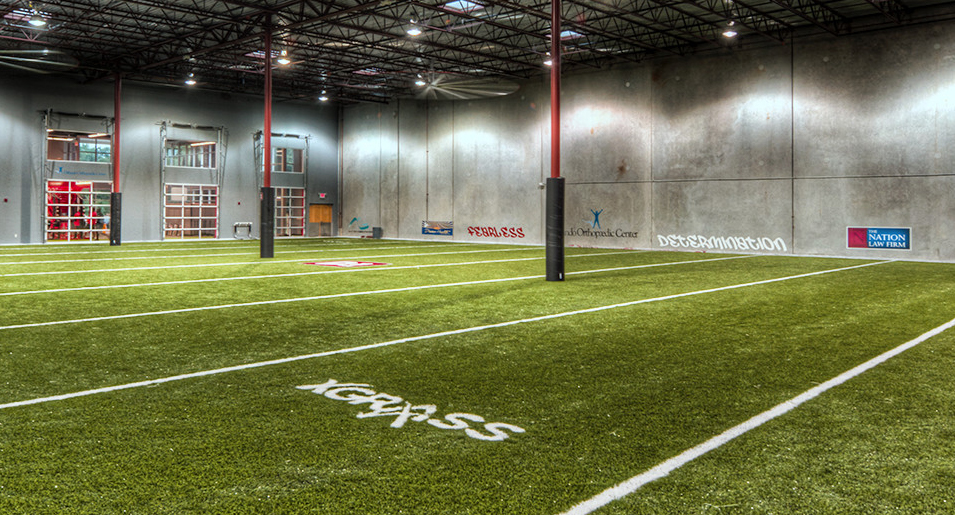 Field Solutions
XGrass designs and installs both indoor and outdoor field solutions for training and fitness centers. These fields are highly-adaptable to meet your athletic requirements - from cross-fit training to running plays. XGrass offers endless customizable options, including game lines and logos, so that your facility stands out.
Visit Website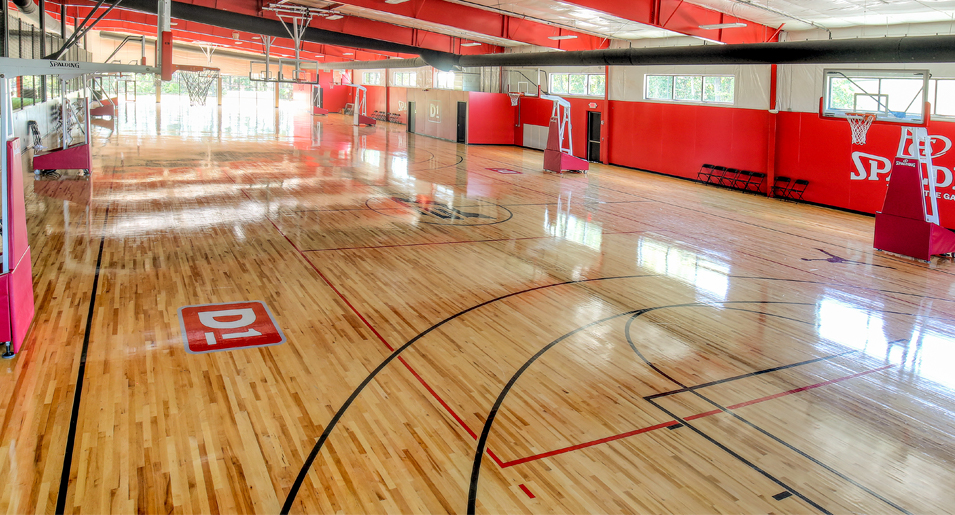 Court Systems
From traditional hardwood to synthetic flooring systems, Play On Courts has you covered. Their expert design and installation team will evaluate your activity requirements and develop a court system that meets all of your needs.
Visit Website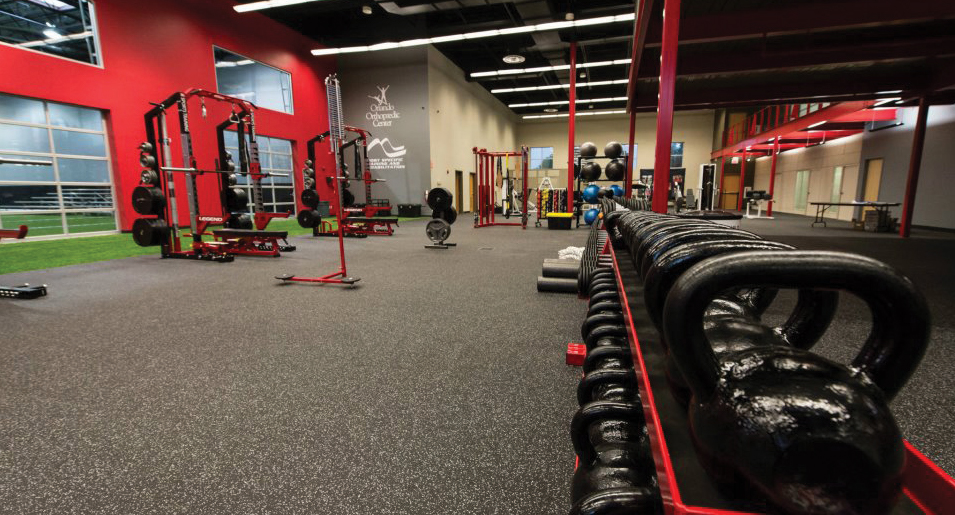 Rubber Flooring
Play It Surfacing offers durable, seamless rubber fitness flooring that stands up to the toughest conditions and high traffic areas. Its rubber surfacing offers the perfect balance of fortitude and forgiveness whether your athletes are performing high-intensity cross-fit works outs or developing their strength and conditioning.
Visit Website