---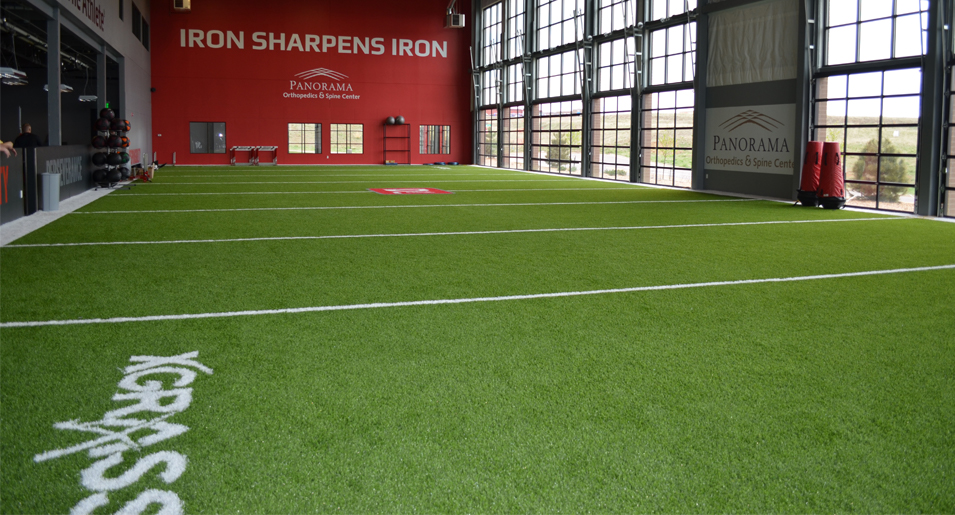 Synthetic Turf Fields
XGrass designs and installs durable, high-performance synthetic turf surfaces for sports training facilities. Each of our synthetic turf field systems is equipped with a 5 MM foam pad which provides cushion and injury protection for athletes during high-intensity conditioning.
Visit Website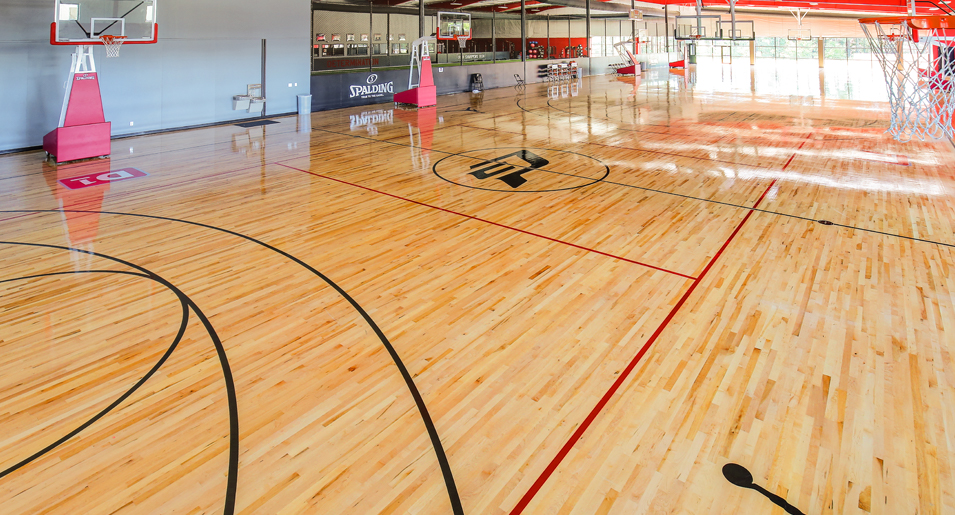 Court Systems
Play On Courts offers a wide range of court systems that can be customized to meet your specific needs. From traditional hardwood to synthetic, our court systems allow athletes to not only to train and condition, but also to simulate game conditions to build and perfect their skill set.
Visit Website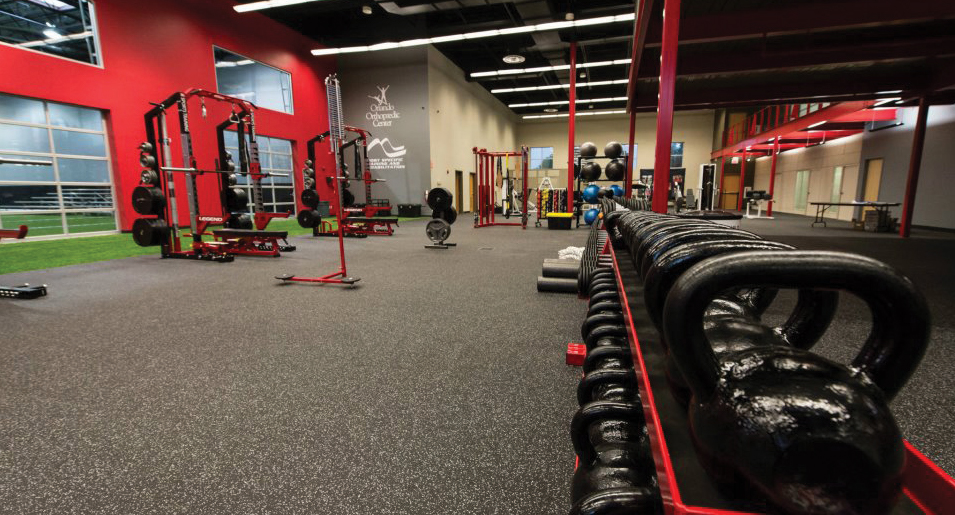 Rubber Fitness Flooring
Play It Surfacing boasts comprehensive experience and we offer customizable fitness and weight room flooring. Our fitness flooring systems are well-regarded in terms of both durability and safety, as well as their ability to visually transform your facility.
Visit Website